Spring Hair Trends
Spring hair trends for 2017 at Amour hair & beauty salon in Salford, Manchester
Are you looking to improve your hairstyle for spring?
If you want a gorgeous new hair cut or maybe the latest on-trend rainbow hair or colour contouring then let the skilled hairdressing team at Amour hair & beauty salon in Salford create a perfect spring hairstyle for you.
At Amour we understand that a quality hair cut or hair colour can really effect the way you feel and can instantly improve your confidence when you have a style that is right for you.
We have compiled a list of our favourite cuts and hair colours for the new spring season that will leave you looking and feeling amazing!
The rainbow hair colour trend
Are you looking to transform your hair colour for spring with an adventurous look? Do you want a modern, cool hair colour that is sure to turn heads?
Think unicorns and rainbows and your half way to having one of the hottest new hair colouring trends for 2017.
Hide your rainbow hair colours within your hair to create a colourful surprise as you swish your locks or opt for a flash of softer, pastel rainbow colour instead.
If you are ready to stand out in a crowd then our skilled hair colourists are ready to create your perfect unicorn inspired hair colour at our Salford hair salon.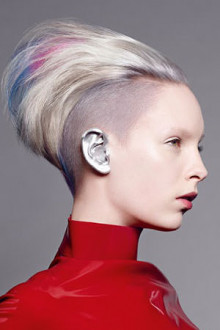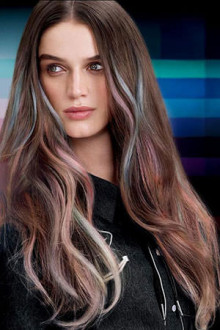 The hair colour contouring hair trend at top Salford hair salon
Do you want to create a more defined look to your face? Colour contouring allows for dimension to be added to your hair helping to achieve the perfect oval face shape.
Colour turns in to shape with this dynamic hair colouring trend that contours the shape of your face by using darker hair colours to give the effect of depth and lighter colours to brighten and illuminate.
Allow the team of talented hair colourists at Artizan create optical illusions using colour contouring to give you the hottest new hair colouring technique that will give you sensational hair colouring results.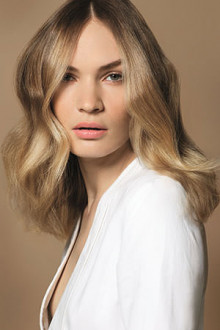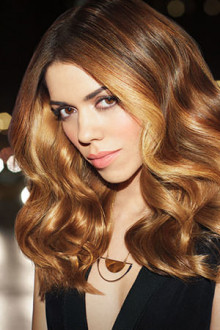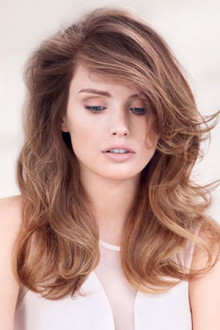 The grunge hair styling look
Be on trend this spring with a grunge inspired shaggy hair cut. Try an undercut to add dimension to your hairstyle – a great alternative to a traditional one length hair cut.
The hairdressing experts at our Salford hair salon can give you that lived in hair look by adding disconnected layers to your crown.
Style your grunge hair style by creating flicks through the tips of your hair or add subtle textured waves with hair curling tongs for a relaxed, effortless hairstyle.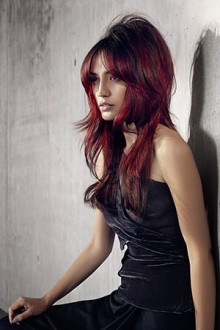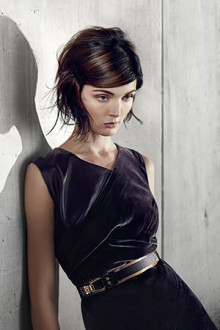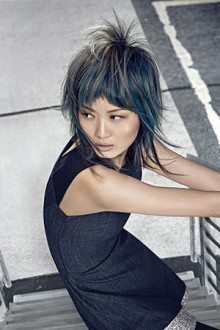 The textured ends hair styling look
Do you love movement and texture in your hairstyle?
This trendy spring hair look works great if your hair is a short shaggy crop as well as looking great on medium length hair and longer hairstyles.
Get a fresh new textured hairstyle by having the ends of your hair chopped in to or thinned out to achieve a dishevelled hair styling look.
Add a styling product to the tips of your fingers and work it through to the ends of your hair or use a big round brush to create flicks to get this on trend hair style.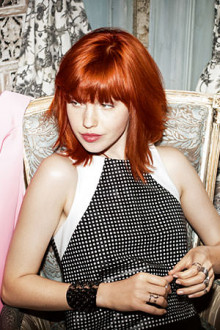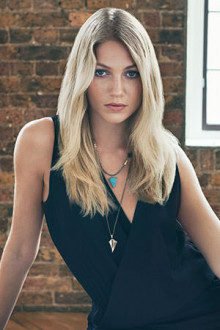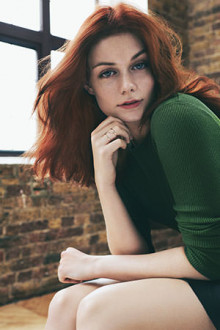 Areas We Cover
Salford
Manchester
Book your spring hair appointment at Amour hair & beauty salon in Salford, Manchester
If you would like to book your spring hair colour service at Amour or require further advice on how best to achieve your perfect spring hairstyle, call our skilled team at our Salford hair salon on 0161 736 3300.
Still looking for inspiration for you hair style? Take a look at our simple hairstyle picker by easily filtering your gender and chosen colour, length and style. We have hundreds of images for you to be inspired by.
Take a look at our offers page as well which we update regularly. It includes some fantastic discounts on a range of hair cutting and hair colouring services at our Salford hair salon.