Get Your Dream Waves at Amour Hair & Beauty Salon in Salford, Manchester
The ultimate classic hairstyle we all love to hate is back and looking cooler than ever! Whether you call it a perm, a permanent wave, body wave or creative shaping perms are back in fashion!
Thanks to the latest curl technology you can leave the poodle perms of the 80's behind and instead achieve a more natural look. At Amour hairdressers in Salford we specialise in the latest perming techniques and will create the perfect look for you.
Areas We Cover
Salford
Manchester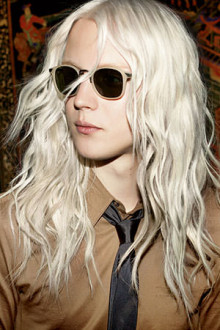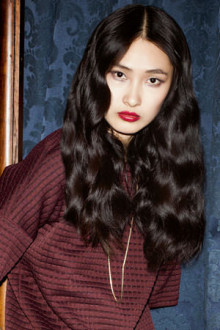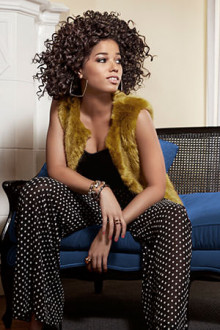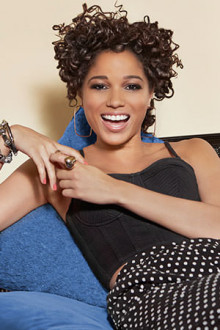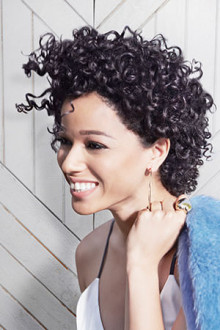 Perms to Add Volume at Amour Hair Salon, Manchester
Are you fed up of having fine or limp hair? Perms can instantly transform lifeless hair and giving it movement and a much needed boost. Ask your Amour perming expert to create soft permanent waves for an effortless hairstyle.
Body Wave Perms at Amour Hair Salon, Manchester
Body wave perms are great for women who want curly hair, creating more volume and movement from roots to ends. Because your stylist can place the curls strategically, you'll get volume, body and/or wave how and where you need it.
Texture Perms at Amour Hair Salon, Salford
A texture perm will add texture and soft waves to the hair for a modern, soft look. Think sexy, beachy waves with movement without the need for lots of styling products.
The size of the perm rod will defines the end result of your curl. A larger curling rod will give a tousled look with smaller ones giving tighter looking curls.
Protect & Strengthen Hair With Olaplex Hair Treatments
Unlike the 80's when you had to choose between having your hair coloured and having it permed, now a days you can have both thanks to the advancements in technology.
With restorative hair treatments such as Olaplex, you can protect and reinforce your hair, allowing perming services to be carried out on previously lightened or damaged.
Visit The Perming Experts in Manchester at Amour Hair Salon, Salford
So if you are looking for the best perming services in Manchester give us a call on 0161 736 3300. Did you know we offer fantastic hairdressing discounts in the Manchester area? You can get £5 OFF with our new client hairdressing offer.
---